Get to know about Bhutan Travel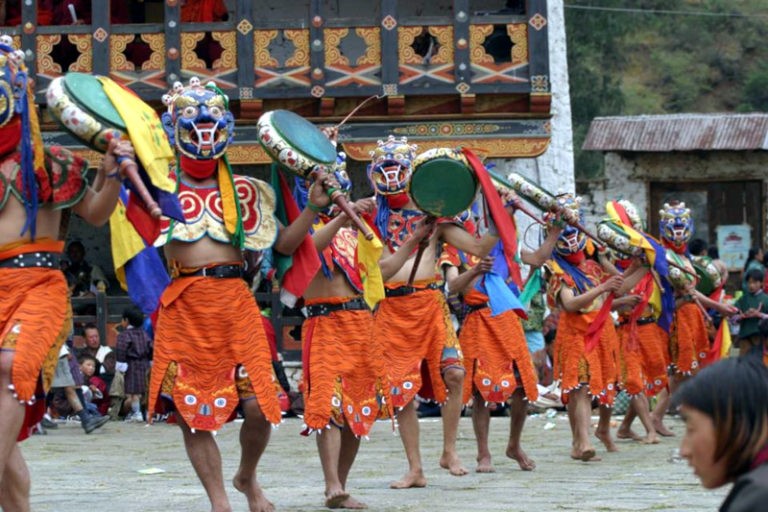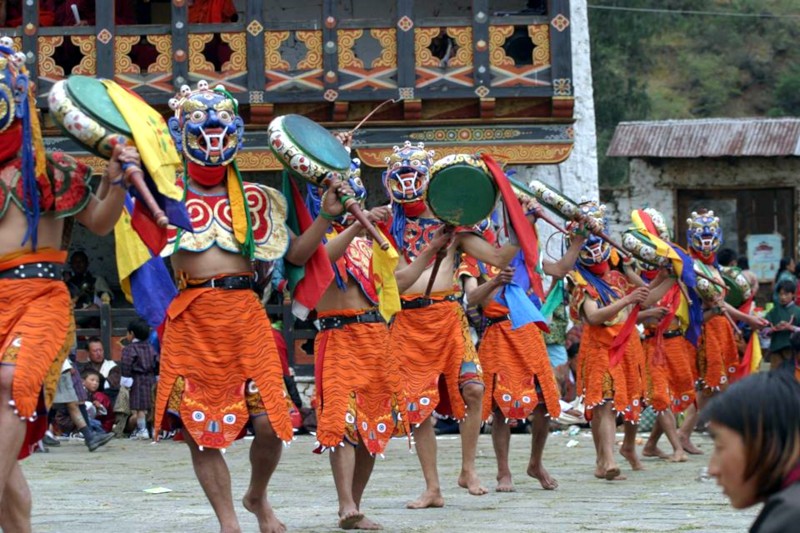 Jambay lhakhang is located in Bumthang and is situated on the way to the Kurjie Lhakhang. It's a ten minutes drive to the temple from the Chamkhar town.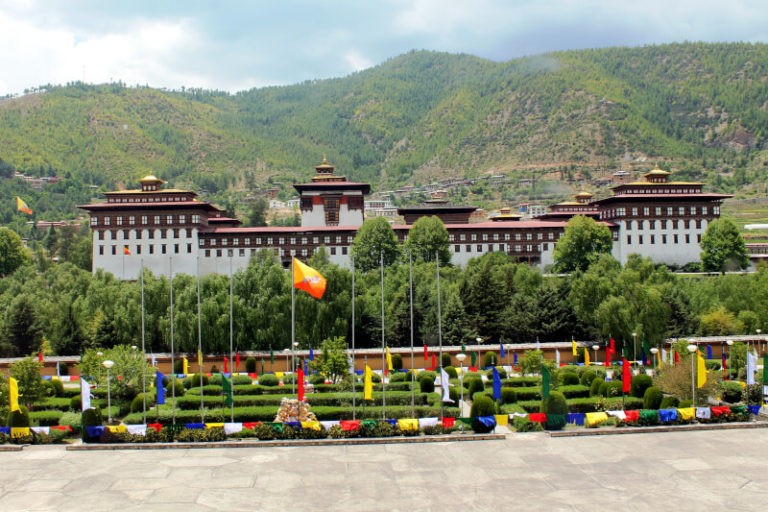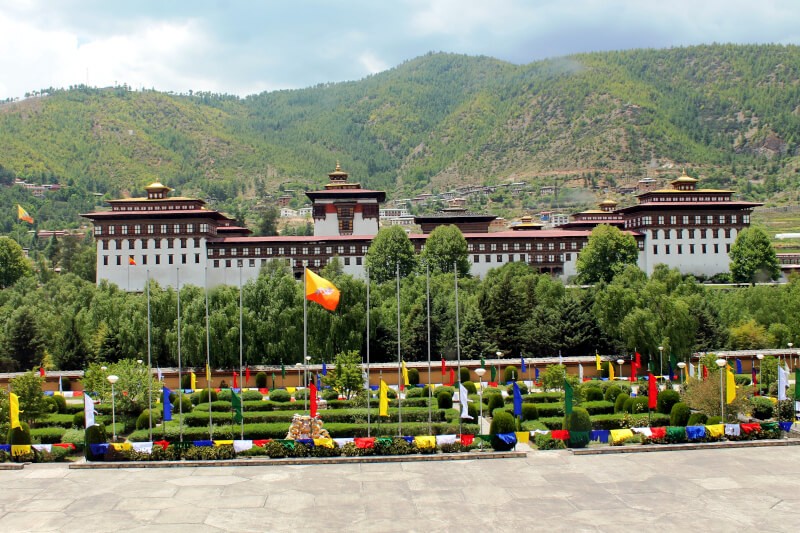 Only selected tour business in Bhutan can accept Bhutan Tour Online Payment as an option and service to their customers.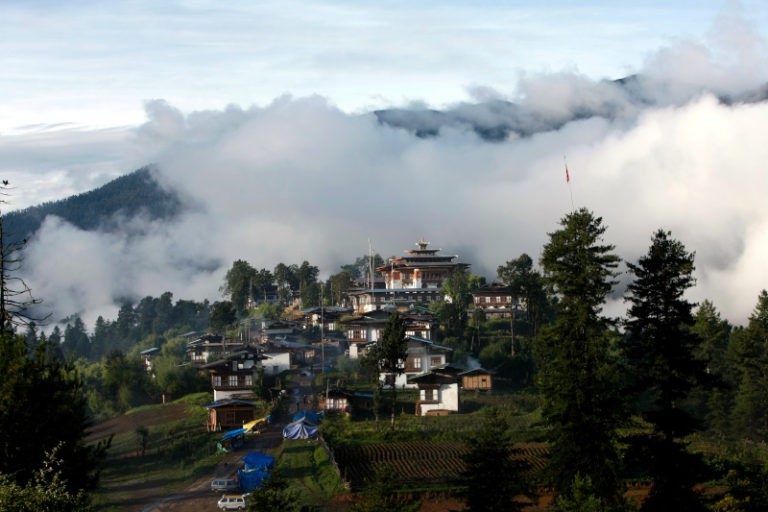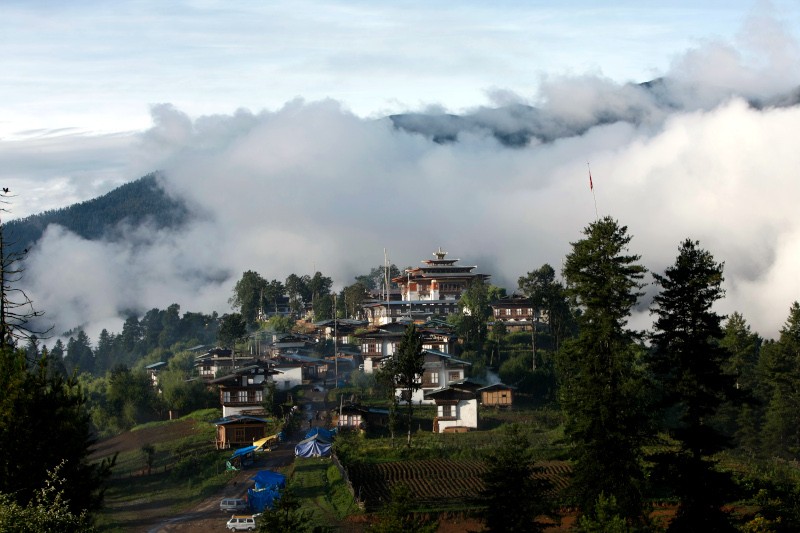 All tourists must obtain an E-visa and flight ticket before arriving in Bhutan. Visas are issued after you have made a full tour payment to the Tourism Council for your entire trip to Bhutan. The money remains with the Tourism Council until your trip inside Bhutan is complete.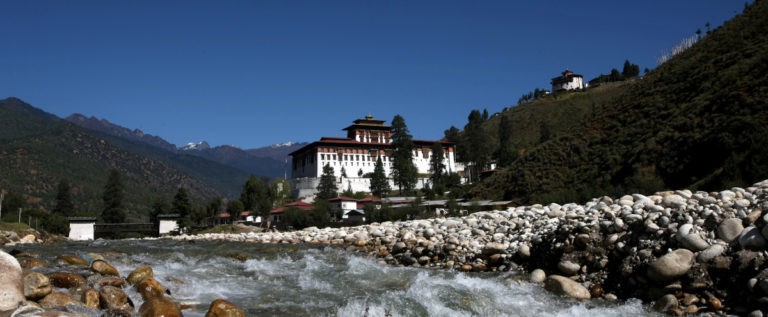 The total population, of little more than 750,000 people, lives in rural areas. The Bhutanese constitution guarantees freedom of religion and citizens and visitors are free to practice any form of worship so long as it does not affect the rights of others. Christianity, Hinduism, and Islam.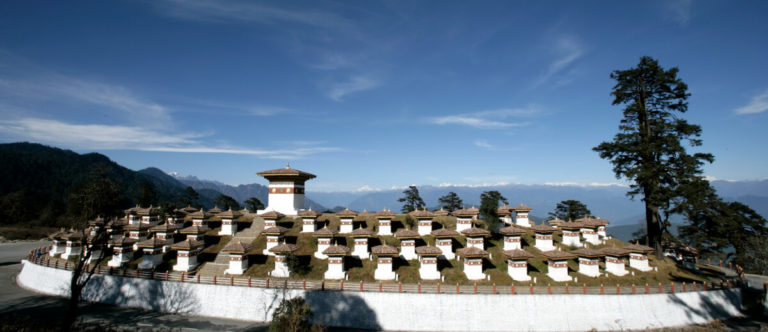 Bhutan is a Buddhist kingdom in the Eastern Himalayas, landlocked between India and China. The country is slightly smaller than the Netherlands, with a population in 2016 of about 800.000, roughly the same as the city of Amsterdam!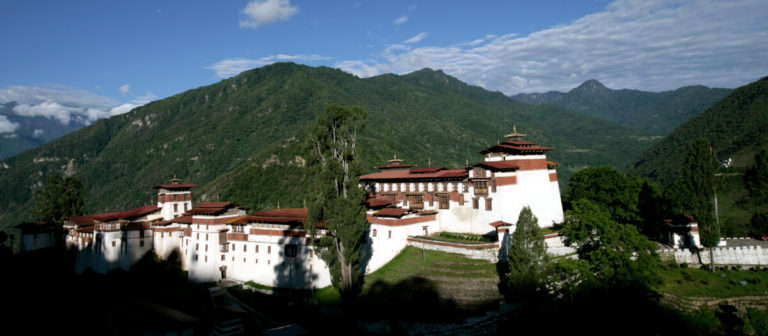 The travel package cost is fixed by the Royal Government of Bhutan. The rate includes accommodation, food, transport, driver, and guide. A part of these fees is used for the development of the country (infrastructure, health service). For groups of less than three, the Government imposes surcharges.