Book Bhutan Tour with Local Travel Agents
Book Bhutan Tour, is based in Bhutan providing many advantages over a foreign-based travel company. No one knows Bhutan the way we do, from the places that you would want to visit, to the events that you will surely attend. Being a Local Bhutan Tour Company, we are able to consistently survey all locations of interest as well as inspect the quality of all facilities such as hotels, restaurants, and transportation in Bhutan.
Most Appreciated Bhutan Tour Company
by embassy of Switzerland
Appreciation extended for professional Bhutan Tour Service provided by Book Bhutan Tour to the Embassy of Switzerland. Our valuable clients were happy and fully satisfied with the quality of service provided during their Tour to Bhutan. Most importantly, our clients were totally satisfied with the type of hotels and the quality of services provided during their stay in Bhutan.
Application certification and tour photos can be seen in the link provided Swiss flag below.
Bhutan Tours In best offer for you
Customized tours, trekking, and festival packages to Bhutan you can choose from. With our knowledge, proficiency, and resources, we possess the ability to offer extremely customized services for travelers visiting Bhutan.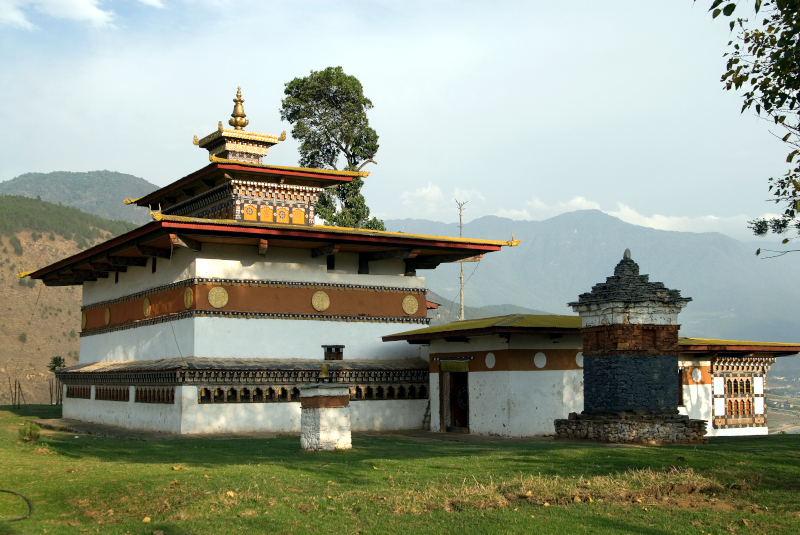 Bhutan's best cultural tour diversity and richness are profound, strong emphasis is laid on the promotion and preservation of the unique culture of Bhutan. Book our range of Bhutan Cultural Tours and explore this uniqueness.
Select from a range of Adventures, treks in Bhutan, be it a day hike
or multi-day trekking in Bhutan ranging from 8 days to 29
days. Come and enjoy the beauty of this Himalayan country while Trekking in Bhutan.
The Bhutanese Religious festivals Tours event celebrated on the tenth day of a month of the lunar calendar are called Tshechu or Festival in Bhutan. The exact month of the Tshechu or Festivals varies from place to place and Lhakhang temples and Dzongs around the country.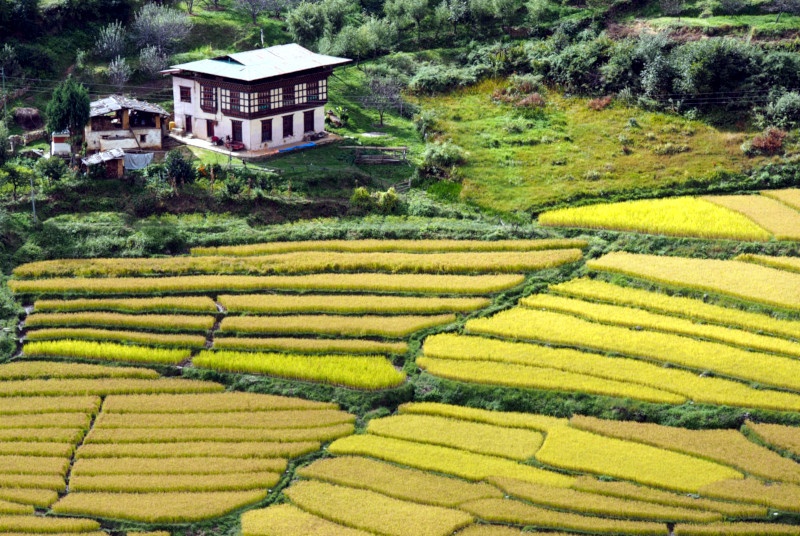 The majority of people in Bhutan live in rural areas and depend on farming as their main source of livelihood. Our Agrotourism tours offer travelers the opportunity to stay with farming families, visit local manufactures and explore more rural villages off the beaten track.
Explore Book Bhutan Tour's
Small Group or FIT Tour Packages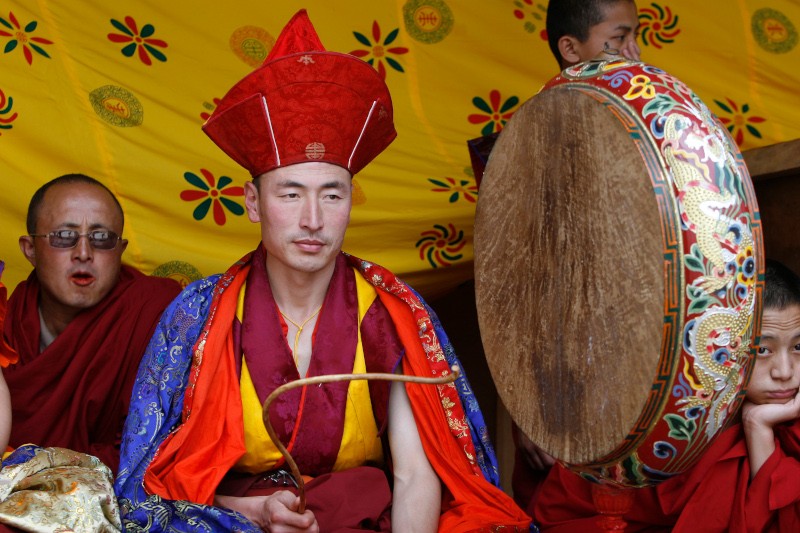 09th - 24th March 2022
15 Reviews
Sacred and most famous festival mask dances and folk dances are performed by the Central Monastic Body, as well as the public of Punakha district.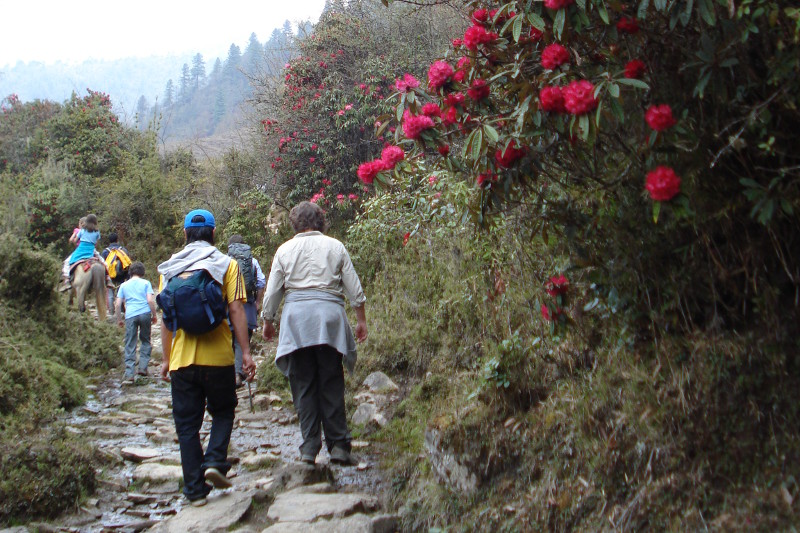 20th - 30th March 2022
12 Reviews
Druk Path Trek is among the easiest treks in Bhutan, it passes through a gorgeous natural landscape of blue pine forests and pristine lakes.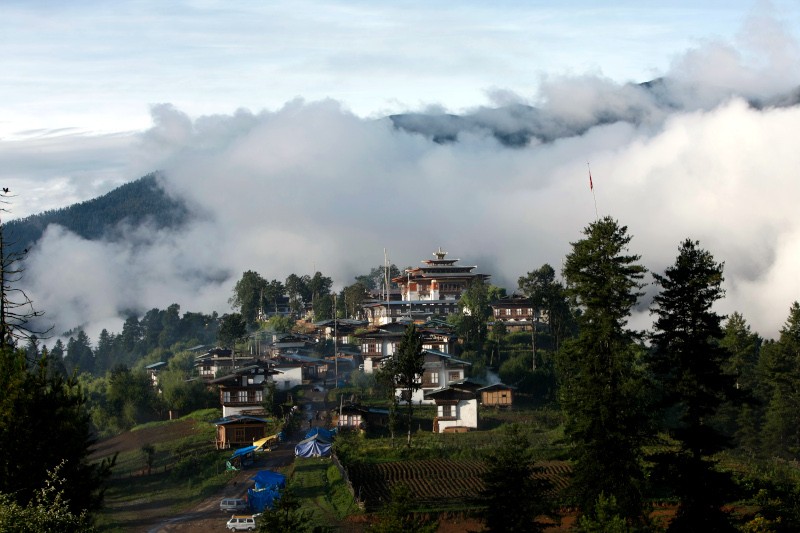 17th - 26th August 2022
12 Reviews
Explore Bhutan's central valleys, rich with ancient historical and sacred Buddhist sites. Discover some of the most sacred Buddhist monasteries and temples.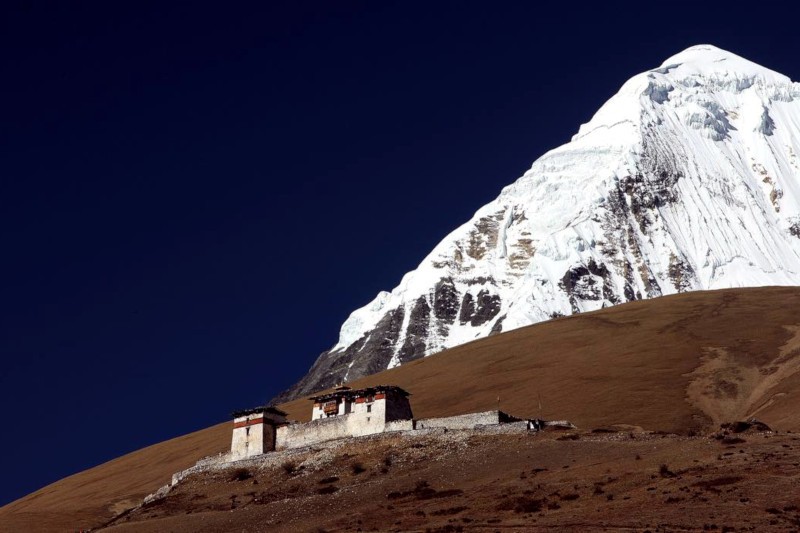 10th - 27th October 2022
9 Reviews
Popular trekking routes in Bhutan, with altitude ranging from 2,500m to nearly 5,000m, offering a wide range of landscapes, fauna, and flora. Witness the spectacular view of Mount Jomolhari from Jomolhari Base camp, which will be an unforgettable lifetime experience to this Himalayan Kingdom of Bhutan.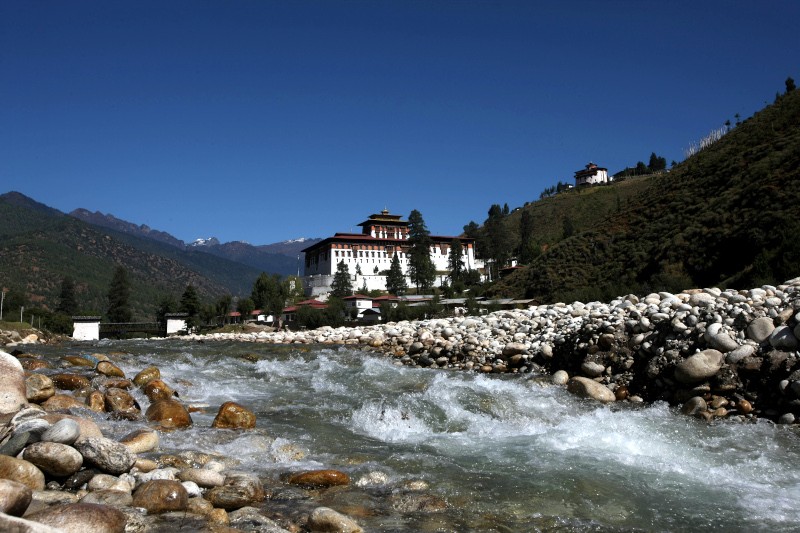 04th - 10th September 2022
10 Reviews
An ideal introduction to the Dragon Kingdom of Bhutan, exploring Western Bhutan. Experience Bhutanese hospitality and well preserve the traditions and cultures and the "country isn't just carbon neutral — it's carbon negative" which is forest cover more than 65%, admire the ever-changing landscapes.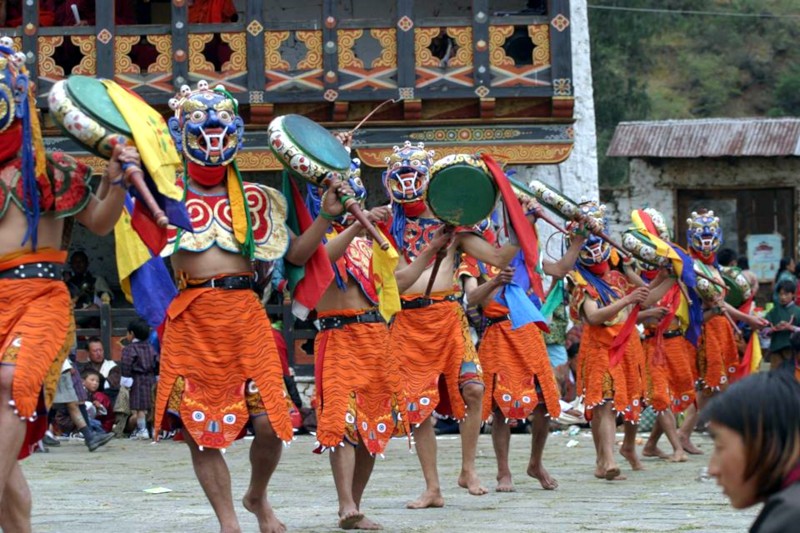 08th Nov - 12th November 2022
38Reviews
During this 5 days festival program, Terchham (Naked Dance) is performed by the local villagers from Bumthang district, Central Bhutan. The 7th century Tibetan king Songsten Gampo is said to have built 108 temples in one day and Jambay Lhakhang in Bumthang is believed to be one of them.
Read Book Bhutan Tour Client's Travel Reviews
Contact Bhutan Travel Expert