"explore Bhutan in ultimate luxury travel packages curated with no compromises"
Bhutan Luxurious tour with five stars accommodations is all about getting the best of Bhutan without compromising on comfort. With so many options, from locations to itineraries, Bhutan Luxurious Tour has so much to offer . Our Luxury Tour Package is crafted in a way that the magic of Bhutan is revealed in all its scenic, spiritual and artistic glory while you experience the ultimate luxury Bhutan has to offer. We provide accommodation at highly acclaimed Six Senses, Aman Kora Resort, Hotel Zhiwa Ling, Uma Resort, Taj Tashi, le Meridien, Naksel Boutique Hotel & Spa and Dhensa Boutique Resort to name a few. As well appreciation awarded for the professional and top service from Dr. Andreas Baum, Ambassador Embassy of Switzerland to India and Bhutan.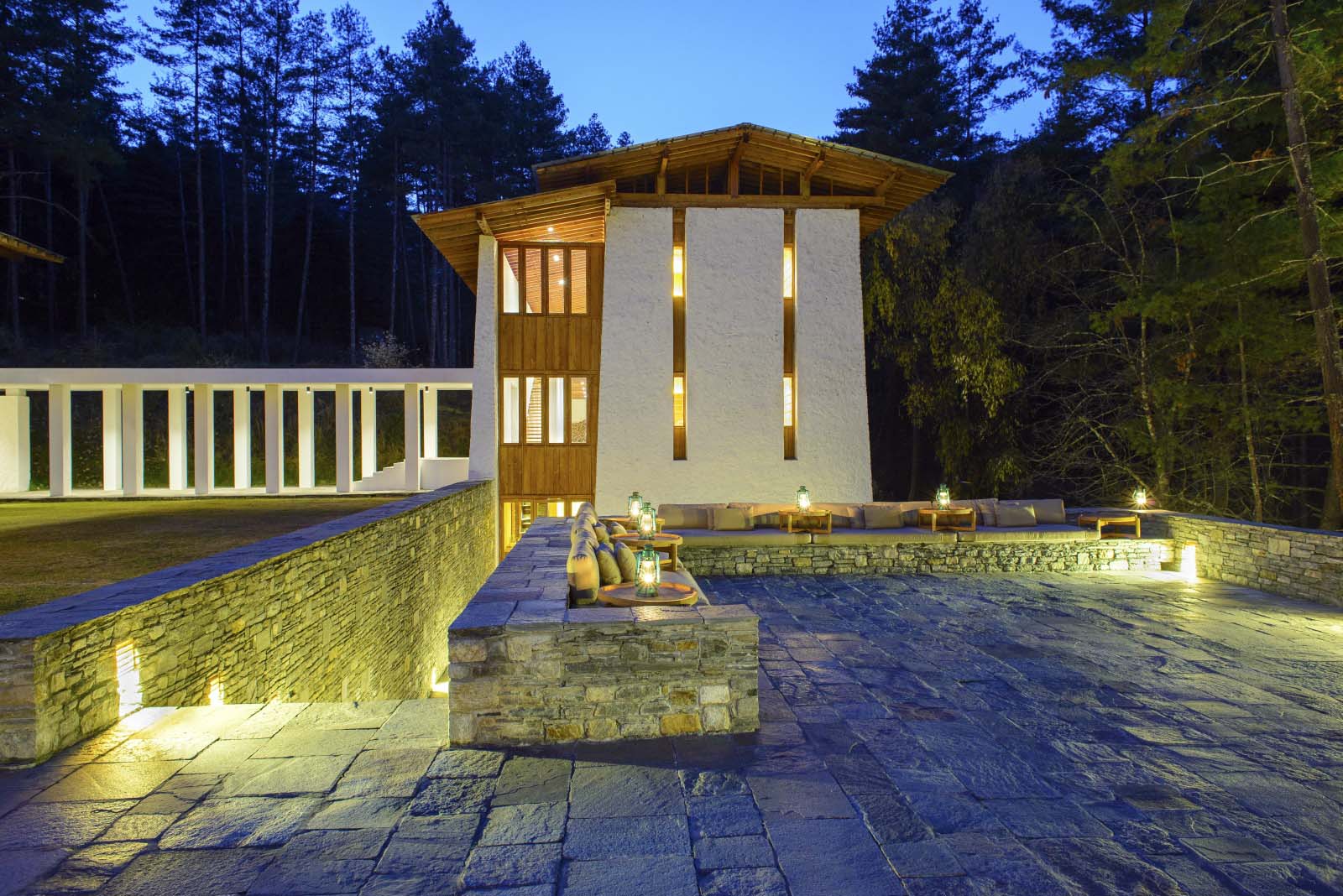 08 Days / 07 Nights
Bhutan customizes a Luxury Tour for a personalized, in addition to luxurious accommodations and comfortable ground transportation, customize itineraries to maximize your very own personalized experience in Bhutan.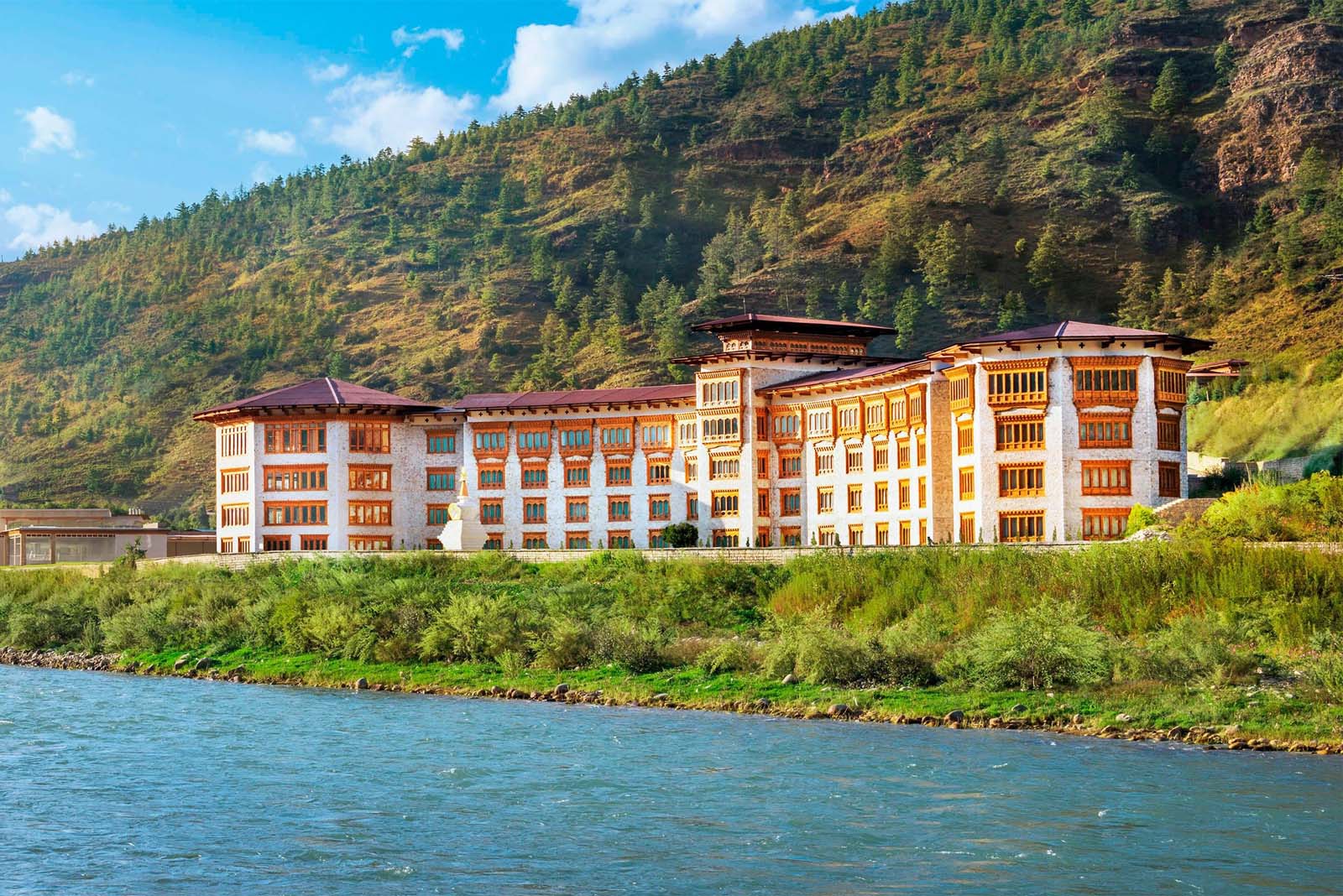 09 Days / 08 Nights
Our Bhutan Luxury Tour Package is created in a way that the delightful of Bhutan is discovered in all its attractive, spiritual and artistic glory. While you are here, make your travel even more special by living in world-class luxuries accommodations. Bhutan is one of the best spot tourist destinations.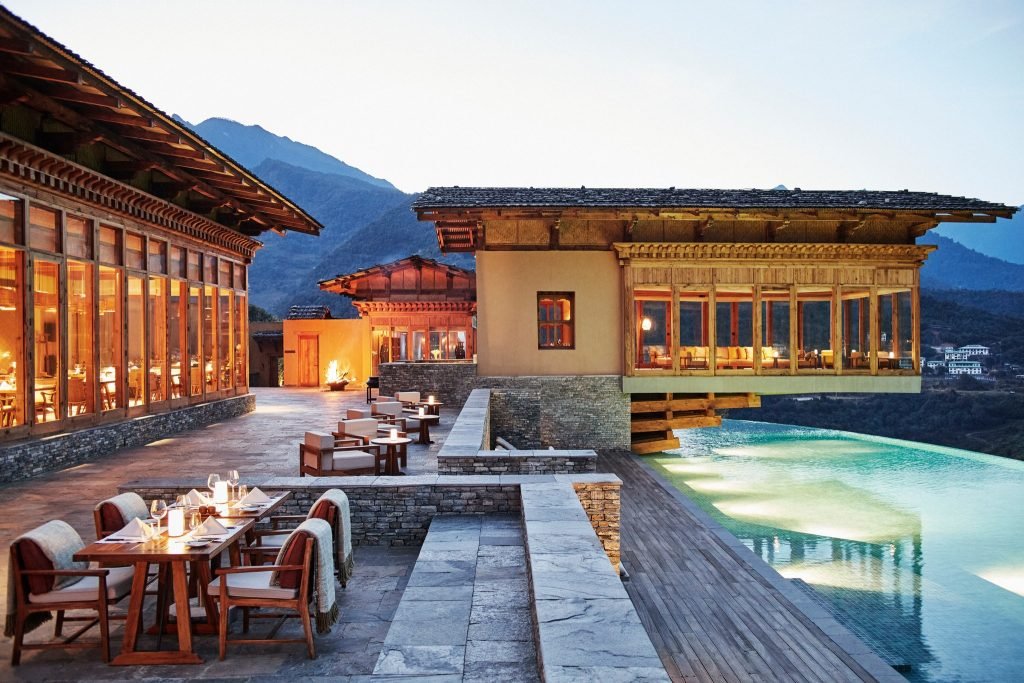 09 Days / 08Nights
In current years, Bhutan had gained its admiration among Hollywood Celebrities, Bollywood Celebrities and entrepreneur's family vacation destination. We are dedicated on luxurious tours, creating the memories and looking after the care and comfort of all our VVIP guests.
Read Book Bhutan Tour Client's Travel Reviews
Contact Bhutan Travel Expert