Bhutan tour packages discounts
Bhutan tour packages discounts
The Royal Government of Bhutan special provision offers for longer periods of stay in the kingdom discounts on the Bhutan Sustainable Development Fee (SDF) for tourists visiting Bhutan starting 1st June 2023 and valid till December 2024.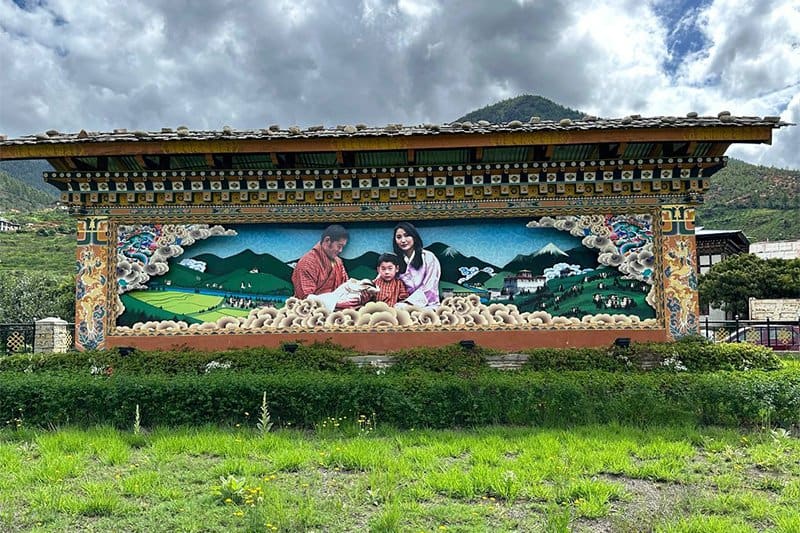 Bhutan is the tiny Kingdom of Bhutan lies hidden in the folds of the eastern Himalayas sandwiched between the two giant countries of India in the south and China in the north. With a total area of 38,398 sq kilometers, approximately the size of Switzerland, Bhutan It is a mountainous country except for a small flat strip in the southern.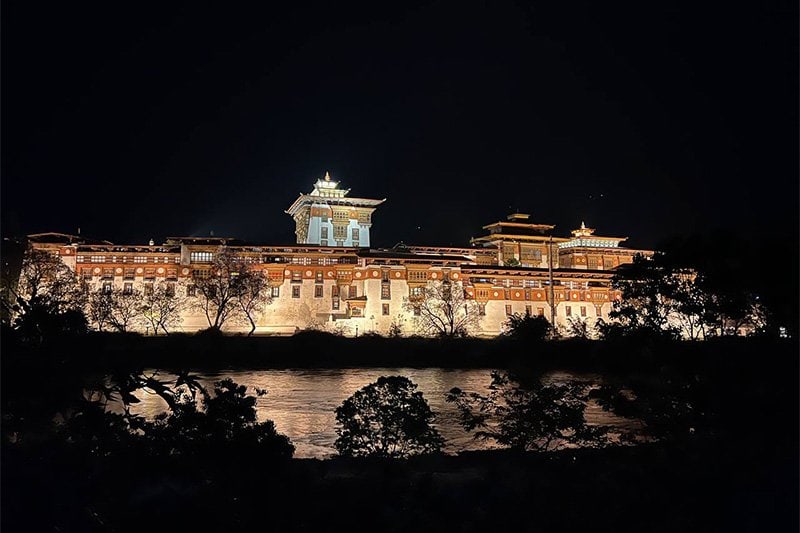 All the Government offices, Embassies, and International NGOs are in Capital Thimphu. The west is the region of Bhutan that most tourists see and for good reason. It's the heartland of the Drukpa people and is home to the major airport, the capital, the most popular festivals, and the most spectacular dzongs (fort-monasteries) in the kingdom.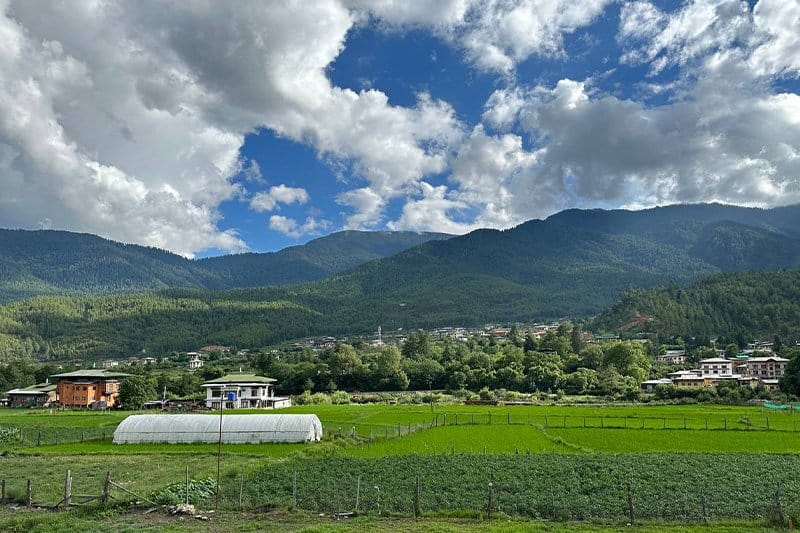 The central part of Bhutan's is mostly evergreen mountains and neatly cultivated valleys comprise the country's cultural heartland, accented by several of Bhutan's oldest and most significant temples and monasteries. Spectacular views, festivals celebrate with tradition, cultures and also there are dozens of great day hikes throughout the region.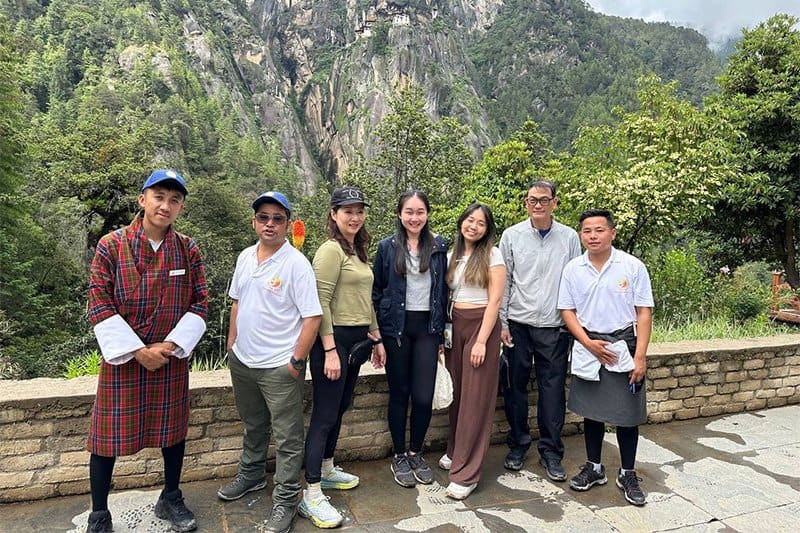 The east part of Bhutan sees far fewer tourists than the western regions, which is reason enough to go. Intrepid travelers venturing east will be rewarded with group-free Dzongs and temples, beautiful silks and embroidery, and lush, bird-filled forests. Food and accommodation options can be modest and simple, attesting to the region's remoteness. The east is opening up to tourism but it remains a frontier for adventure travel in Bhutan.
Read Book Bhutan Tour Client's Travel Reviews
Contact Bhutan Travel Expert